This page is for Travel Agents Only
TRAVEL AGENT ADVENTURE
PERUVIAN AMAZON ABOARD THE DELUXE DELFIN III


TRAVEL AGENTS TRAVELING TOGETHER FOR FUN & LEARNING!

Visit Lima then sail the Amazon on the deluxe Delfin III

JAN 14, 2018
7 days / 6 nights 1st Agent US $2,649.00 double including tips

JAN 14 SUN – USA/ LIMA:
Depart USA for Lima, Peru. After going through customs and immigration, you will transfer on your own to the 5 star Hotel Westin in San Isidro.

JAN 15 MON - LIMA :
Morning a brief sightseeing tour of Lima the "City of Kings", founded by Francisco Pizarro in 1535 and the most important city in the Americas during colonial times. Lunch and tour of the Larco Herrera Museum which features the finest pottery, gold and silver collection from Ancient Peru and the famous erotic archaeological collection. Overnight is at the Lima-Westin. (BB & L)

JAN 16 TUE – LIMA/IQUITOS/RIVER CRUISE DELFIN III LA#2240 1010AM/12:10PM :
Early morning transfer to the airport for your flight to Iquitos. Upon arrival you will be met by the guides of the Delfin III. Continue with a brief city tour of Iquitos. Board the DELFIN III and enjoy a welcome lunch, orientation, and intro to the Amazon presentation. ALL MEALS INCLUDED ON THIS CRUISE AS WELL AS ALL TOURS. (B, L & D)

JAN 17 WED - RIVER CRUISE DELFIN III:
AM Samiria River: Our skiffs skim the Samiria River and its tributaries, where an abundance of wildlife hides in the deep rainforest, such as blue and yellow macaws, scarlet macaws, toucans, umbrella birds, monkeys, and river others, capybaras and more.
PM Yanayaquillo: After a delicious lunch you will start cruising through the creeks of Yanayaquillo, peeking into different creeks and lagoons. This is one of the best preserved and protected zones of the Pacaya Samiria National Reserve. (B, L & D)

JAN 18 THU – RIVER CRUISE DELFIN III
AM Yanayacu Pucate: You will start cruising through the Yanayacu and Pucate Rivers, peeking into different creeks and lagoons. This is one of the best preserved and protected zones of the Pacaya Samiria National Reserve. You will even have the opportunity to swim in the jungle river along with the famous pink dolphins!
PM Nauta Caño: This Creek is known for squirrel and silver back tamarillo monkeys, birds, dolphins, and even sloths! We will skim the riverbanks for small caimans and spiders, as well as insects of all colors, shapes and sizes. (B, L & D)

JAN 19 FRI- RIVER CRUISE DELFIN III
AM Fundo Casual: The walk at Fundo Casual jungle trail will take you deep into the rainforest on "Terra Firma" (non flooded forest) where your guide will point out the dynamic creatures and vegetation of the Amazon. Be sure to keep an attentive eye open for spotting surprises!
PM San Francisco: Next we will visit the community of San Francisco will include a short skiff ride and jungle walk to meet local villagers who have called Amazonia their home for generations. Here we will visit a market featuring amazing arts and crafts from the local women. (B, L & D)

JAN 20- SAT - RIVER CRUISE DELFIN III - IQUITOS/LIMA LA#2241 1:00PM/2:45PM
AM Disembark. On our way from Nauta back to Iquitos airport (60 miles), you will visit the Rescue & Rehabilitation Center of River Mammals (ACOBIA) where you will have the chance to meet baby manatees and learn about these wonderful and docile creatures and why they are on the endangered species list. You will also have the chance to pet and feed these kind manatees. Our land personnel will wait for you at the airport and give your boarding passes and help you check in. Arrive in Lima and connect with your international flight. (B)

1st AGENT 2,649.00 and 2nd AGENT SAME AGENCY $2,749.00
SPOUSE /COMPANION $2,999.00

INCLUDED:
Hotel/ship accommodations for 6 nights including room taxes and service charges. Meals mentioned in itinerary BB=Buffet breakfast, L=lunch, D=dinner. All transfers and tours on a private basis as noted including entrance fees and English speaking guide. Tips to guides, drivers, airport and hotel porters. Airfare via LAN Peru LIM-IQT-LIM and Lima/Iquitos domestic airport tax.

NOT INCLUDED:
Meals, unless specified in itinerary. Insurance. Any other service not mentioned in itinerary

Reservation Procedure:
FAX: 1) Completed application. 2) Copy of current IATA/CLIA list. 3) Copy of current IATA/CLIA card.
. 4) Credit Card Authorization. 5) CLEAR copy of passport

PHONE 305-278-4464 * FAX: 305-278-4454 * E-MAIL:FamTrips@TaraTours.com

Cancellations: Due to the closeness of this departure, ship cancellation policies are very, very strict. No refunds. Tara Tours will strive to retrieve refund monies if possible from other suppliers depending on the date of cancellation.

CANCELLATIONS MUST BE IN WRITING! Issued airline tickets non refundable at any time.
| | |
| --- | --- |
| Agency Name: | Passenger passport name: |
| Agency Phone: | Birth date: / / Nationality: |
| Agency fax: | US Passport YES NO Number: |
| Agency Address: | Home Phone: Cell Phone: |
| City: | Email: |
| State: Zip: | Departure date: JAN.14, 2018 AMAZON FAM TRIP |
Responsibility Clause: TARA TOURS INC. and its agents shall not be liable for any loss, delay, injury, acts of God or Governments, thefts, strikes or defaults of any company or person engaged in providing services of the tour. Joining this trip constitutes your acceptance of the conditions, responsibility clause and procedures carried in this media. If you have any questions, please contact Tara Tours Inc. before departure.

TRAVEL INSURANCE HIGHLY RECOMMENDED

Smoker o Non Smoker o

______________________________________________

Signature of Agent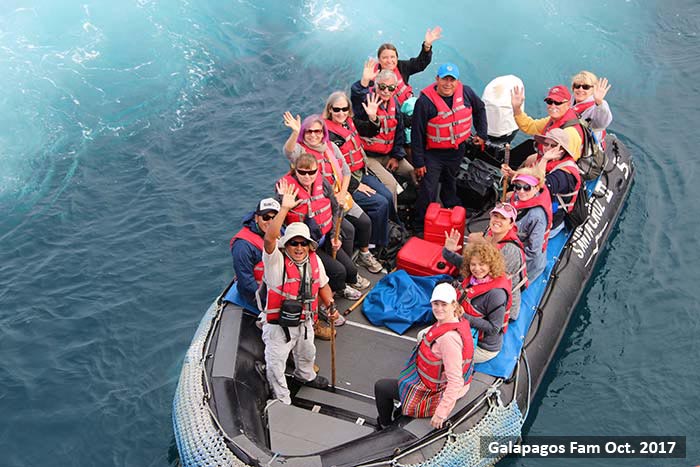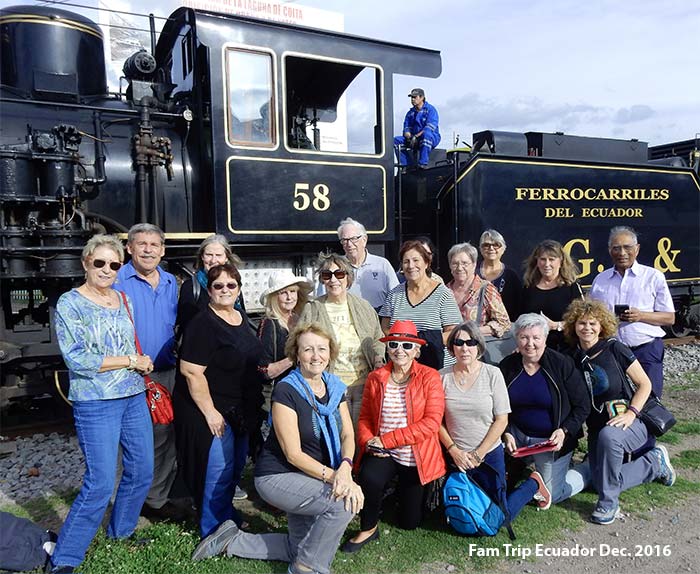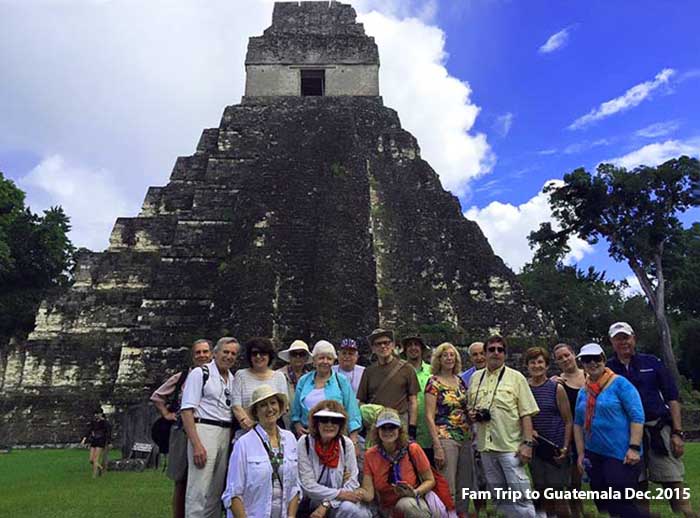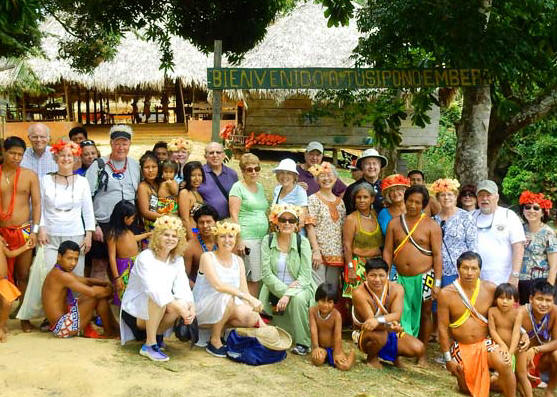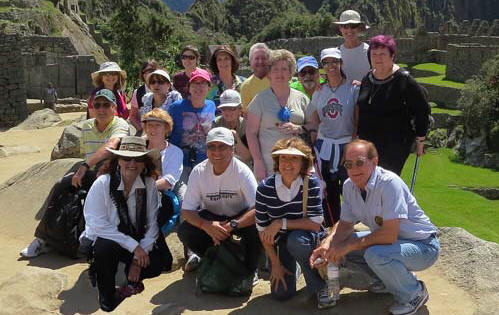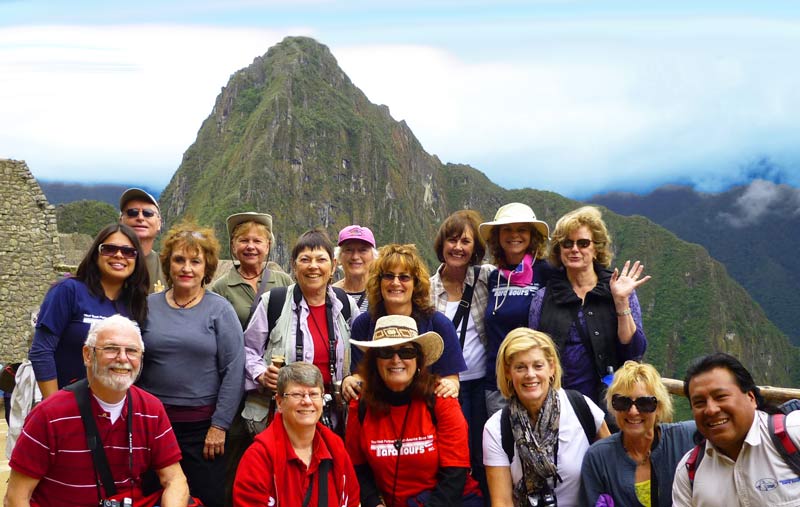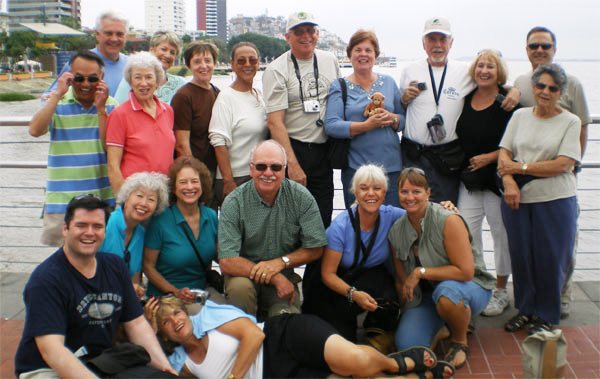 For further information about our Fam Trips to Latin America or if you want to be on our mailing list
please e-mail us at famtrips@taratours.com